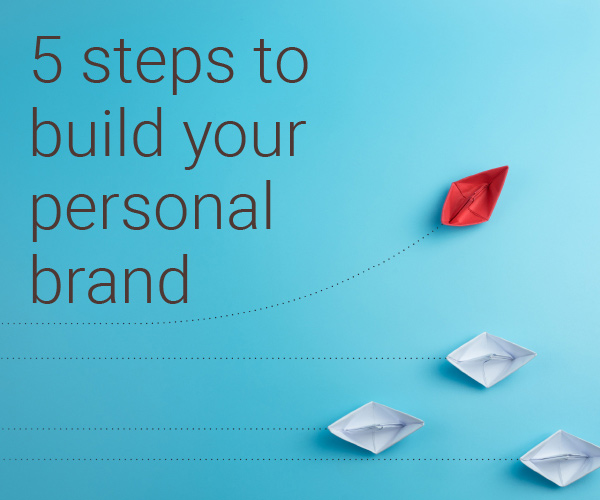 In today's increasingly competitive labor market, having a solid resumé may not be enough. So, how do you stand out from the competition?
Read full story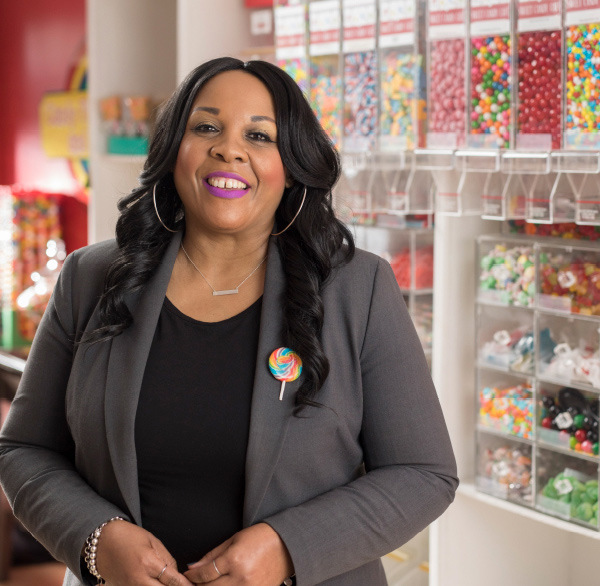 MBA graduate makes "sweet" impact on her community
University of Phoenix alumna Felicia Evans Long knew at age 11 she was an entrepreneur. See how she's opened a candy shop that gives back to her community — one flavor at a time.
Read full story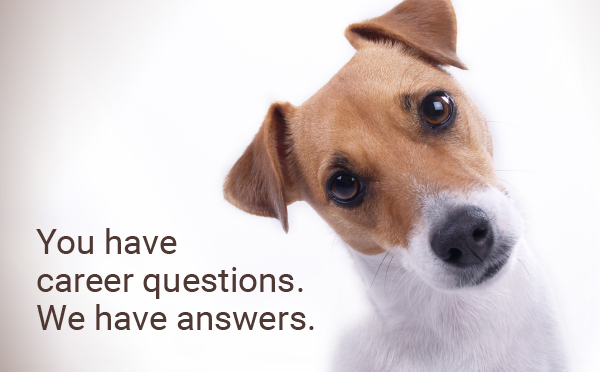 How should I discuss salary in an interview?
Mike W., BSHS/M (current student)
Learn how to navigate this and other tricky interview questions.
Read full response

Watch our new campaign take flight
Be one of the first to view our just-released, national commercial. The little boy will capture your heart. And his mom will remind you that your wings can take you places you've never been.
See the 60-second spot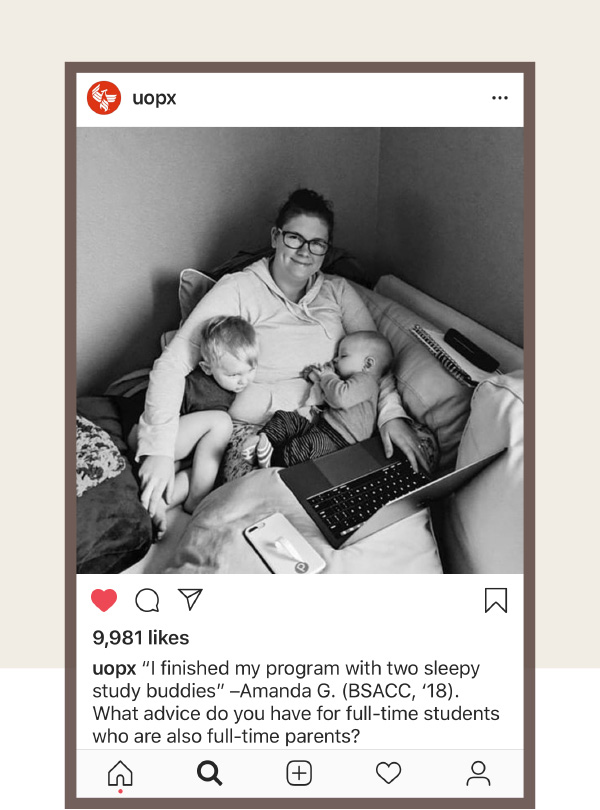 Want to be featured on social?
Connect with us on Instagram and share how you've discovered your wings using #PhoenixUnfiltered. If you're not already, be sure to follow us on Instagram: instagram.com/uopx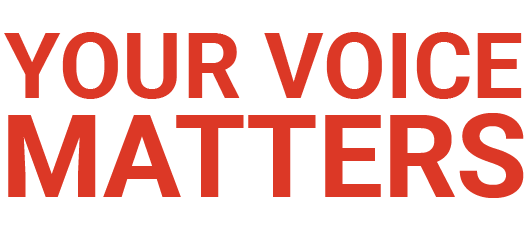 Take Survey

This email was sent to you because you requested information about University of Phoenix. If you do not wish to receive promotional information from University of Phoenix at this email address, you may unsubscribe.
The University's Central Administration is located at 4025 S Riverpoint Pkwy, Phoenix, AZ 85040.