PHOENIX FLIGHT
SEPTEMBER 2019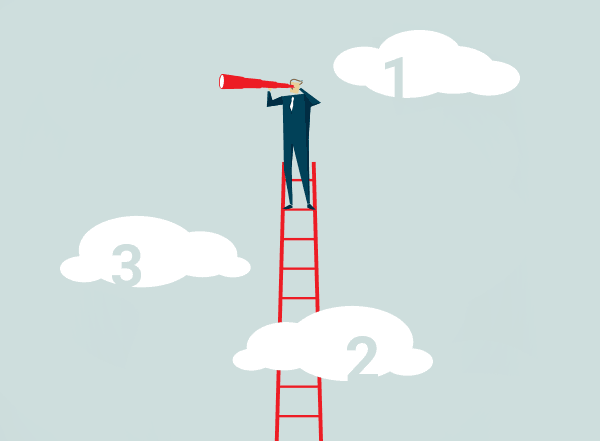 Turn industry trends into your interview edge
Ace your next interview by showing you know your stuff. Try these 5 hacks to up your industry knowledge now.
Learn more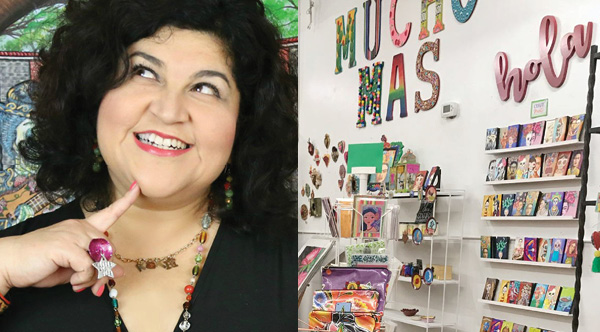 All that glitters is gold for this Crafty Chica
Celebrate Hispanic Heritage Month with Kathy Cano-Murillo, a UOPX alumna who says her business degree helped her monetize her passion.
Bonus: Watch her DIY video for concha ice cream bars.
Read full story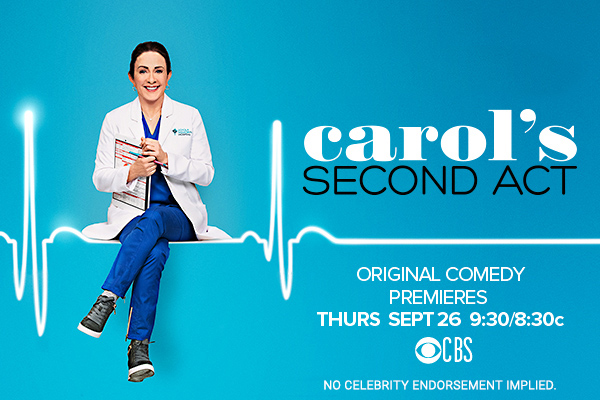 Tune in to Carol's Second Act, premiering in September
The upcoming CBS comedy Carol's Second Act traces the unexpected career change of a single mom in her 50s. Don't miss our interview with Patricia Heaton and the show's executive producers!
Read full story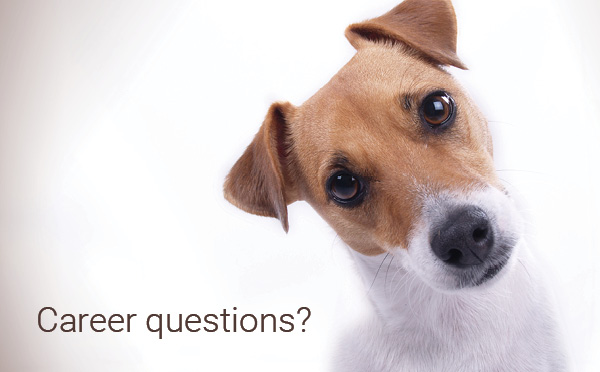 "How do I learn more about starting my own business, writing a business plan and gaining funding?"
Asked by: Kizzy Y. | Associate of Arts with a concentration in Business Fundamentals, 2018
Read full response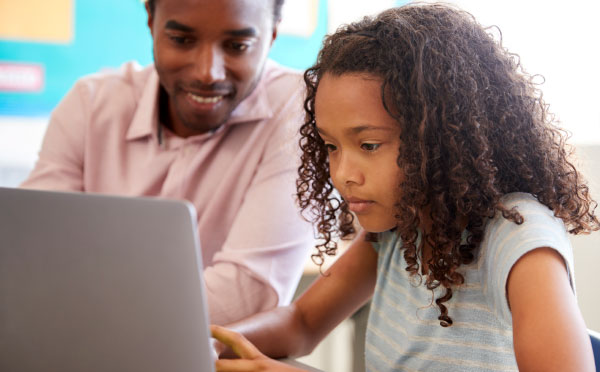 Learn about our P-12 diversity efforts
Black males make up just 2 percent of teachers in the U.S. Tune in to our webinar at 5 p.m. MST Sept. 20 to learn how our research is shining a light on improving black male teacher representation in P-12 schools. We're serious about diversity — and we hope you'll join the conversation, too.
Learn more about the webinar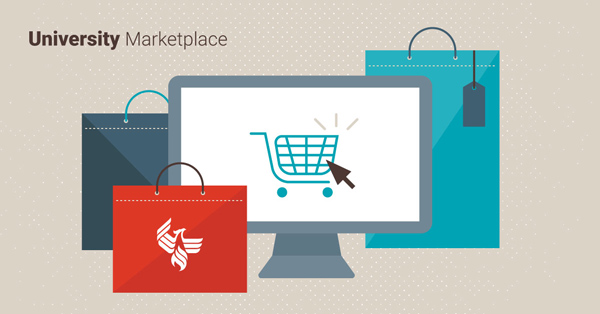 Get your back-to-school swag
Prove you actually are too cool for school. Shop for school supplies, clothes or even a new computer — and get cash back. After all, the kids shouldn't be the only ones getting shiny, new school supplies.
Shop now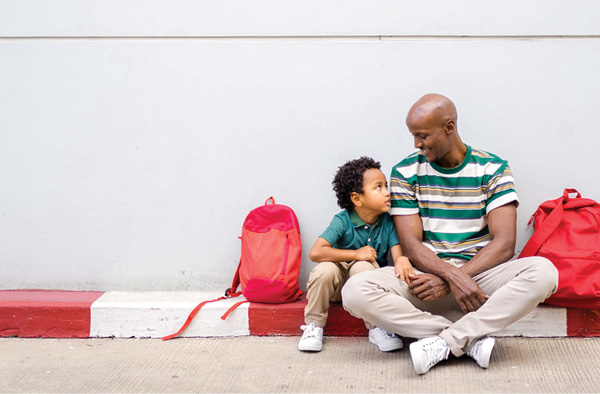 It's back-to-school season, Phoenixes. Not only for the kiddos, but for you, too! Share your favorite back-to-school moments by tagging @UOPX in your stories and you may be featured on our social channels.
Share on Instagram


We want your ideas! Send your content suggestions for future Phoenix FlightTM issues to phoenixflight@​phoenix.edu
View past issues here.
This email was sent to you because you requested information about University of Phoenix. If you do not wish to receive promotional information from University of Phoenix at this email address, you may unsubscribe.
The University's Central Administration is located at 4025 S Riverpoint Pkwy, Phoenix, AZ 85040.