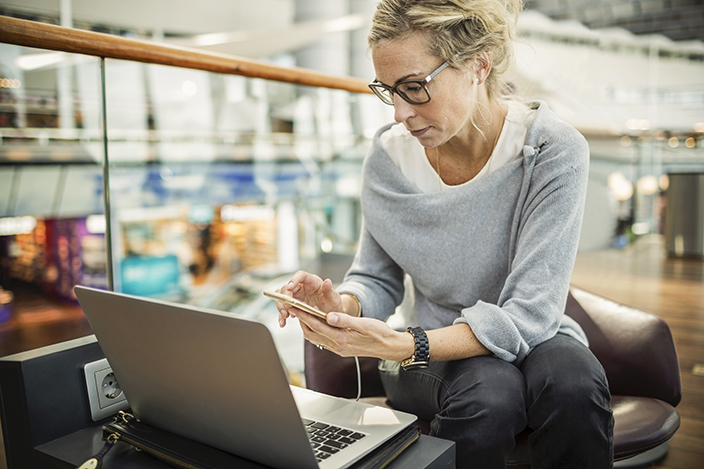 Start and finish this short, self-led, search engine optimization noncredit course at your convenience. As you learn and build the key skills employers seek in this dynamic field, you can begin applying them immediately within any business — even your own.
The Introduction to Search Engine Optimization professional development noncredit course offered by the University of Phoenix is 100% online, self-paced, and self-directed. Along with Introduction to SEO, there are additional courses and tracks to support building your digital marketing job skills. These courses are short, bite-sized, and offer easy-to-consume content that helps you to start building the future you want…now.  
You can work on our digital marketing noncredit courses when and where you want to, all at your own speed. If you have big goals and little free time, our short professional development courses are for you. And they get to the heart of what today's employers are looking for. So go on! Check them out and start today!