Phoenix Flight Newsletter
---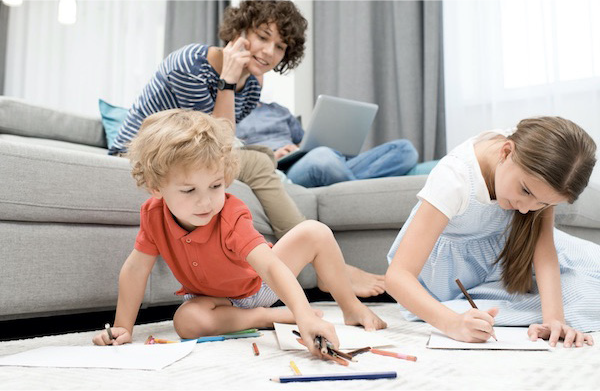 FEATURE
Setting the family up for summertime success
Time at home can be productive for the whole family. Keep days fun, organized and not so lazy.
Read more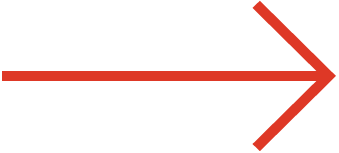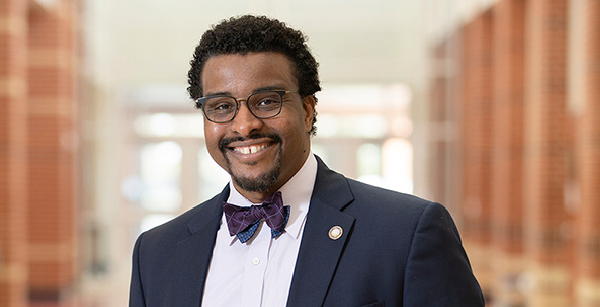 SPOTLIGHT
Alum Dr. Medgar Roberts inspires others to recognize the importance of representation in education
In honor of Teacher Appreciation Week (May 4-8) University of Phoenix celebrates the achievements of alum Dr. Medgar Roberts, whose work promotes representation, diversity, equity and inclusion in the teaching profession.
Read more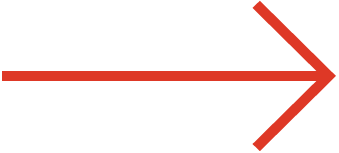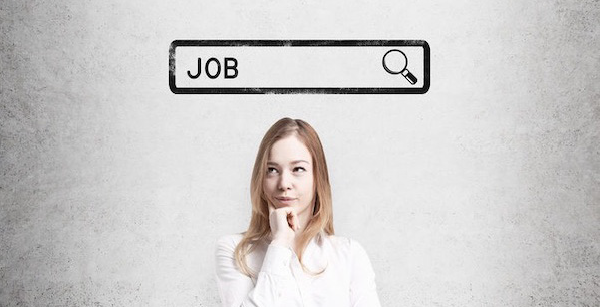 CAREER CORNER 2.0
Q&A with Career Coach Steven Starks
COVID-19 has changed the way we apply for jobs. Get advice on how to move forward with your search.
Read more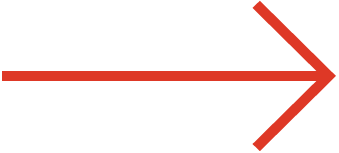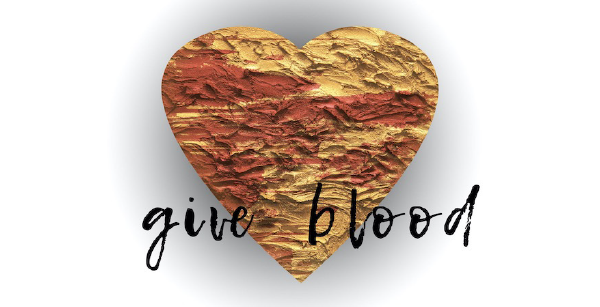 UNIVERSITY NEWS
Roll up your sleeves: If you're healthy and eligible, it's safe to donate
Many people ask what they can do to help during the pandemic. The answer can be simple: Donate blood.
Read more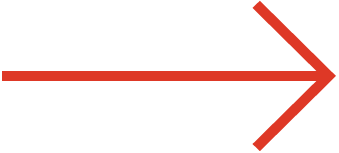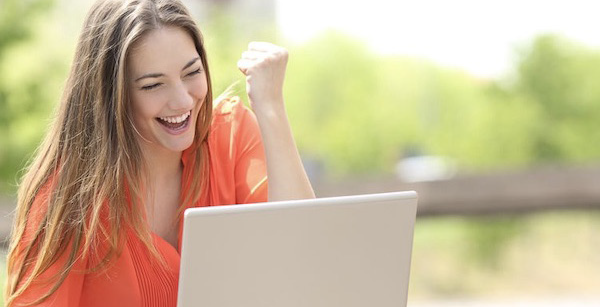 UNIVERSITY NEWS
Prior Learning Assessment
See if what you already know can lead to college credit.
Read more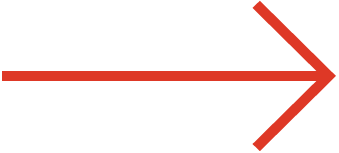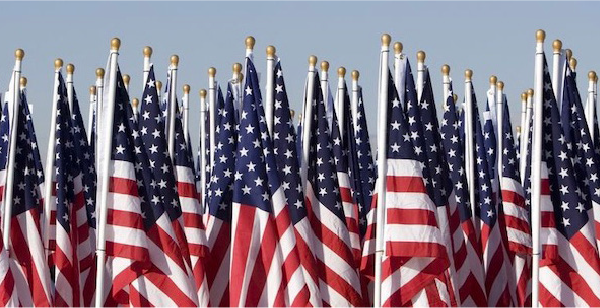 UNIVERSITY NEWS
Honor Their Sacrifice
University of Phoenix has honored military men and women who died in service to the nation each Memorial Day for the past 10 years through a poignant flag tribute on the Phoenix Campus. This year, COVID-19 restrictions prevent us from gathering together, but that won't stop us from remembering our fallen heroes. Visit our University of Phoenix Facebook page on May 25th to view our special tribute.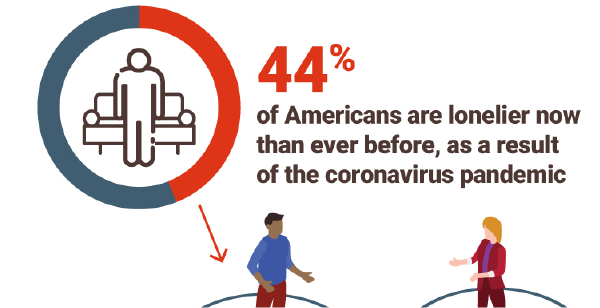 CONNECT WITH US
Why so distant?
A new University of Phoenix survey found that 4 in 10 Americans were lonelier now than ever before as a result of stay-at-home mandates during the COVID-19 crisis. On the bright side, some respondents said they were taking steps to maintain or even improve their mental health: 6 in 10 have checked in with a loved one, while 35% were exercising more. Show us how you're staying social by sharing an image and tagging @UOPX on Instagram for a chance to be featured in future content.
View the infographic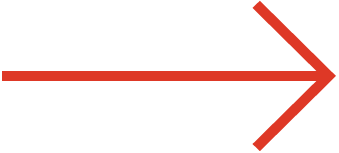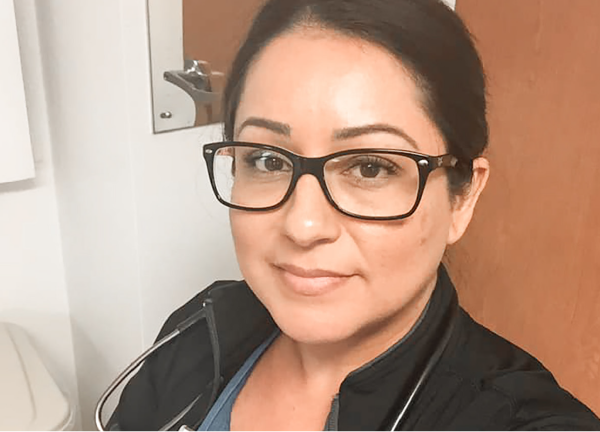 CONNECT WITH US
We went straight to the source
Knowing that brave nursing students and alumni are working 'round the clock during the coronavirus crisis, we thought it was important to hear from them directly. We asked what gives them strength to keep going, why they're proud to be a nurse (reasons are many!) and what advice they have for all of us (they are the experts!). With great pride, we're telling their stories using #FrontlinePhoenix on Instagram.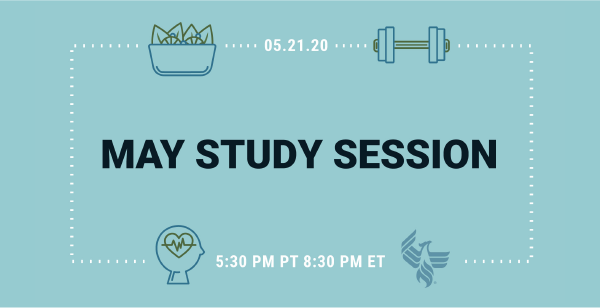 CONNECT WITH US
Virtual study sessions
Whether you're staying safe at home and seeking new ways to socialize, or working the front lines and could use some support, virtual communities can help us stay connected when we need it most. Our monthly Facebook Study Sessions are perfect for students to get motivated and for alumni to offer advice — they're also the perfect time to get to know your fellow Phoenixes. RSVP for May through December.
Follow us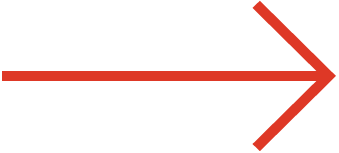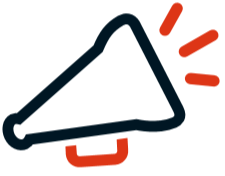 Your Voice Matters
We want your ideas! Send your content suggestions for future Phoenix FlightTM articles to phoenixflight@​phoenix.edu.
View past issues here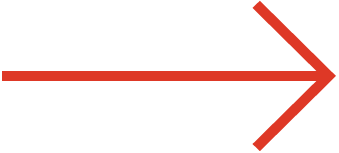 | | |
| --- | --- |
| | Follow Us |
This email was sent to you because you requested information about University of Phoenix. If you do not wish to receive promotional information from University of Phoenix at this email address, you may unsubscribe.
The University's Central Administration is located at 4025 S Riverpoint Pkwy, Phoenix, AZ 85040.