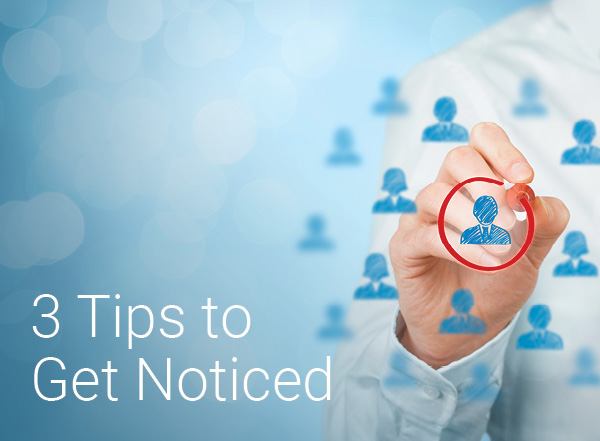 Learn how to outsmart digital filters and get your resumé into human hands.
Read full story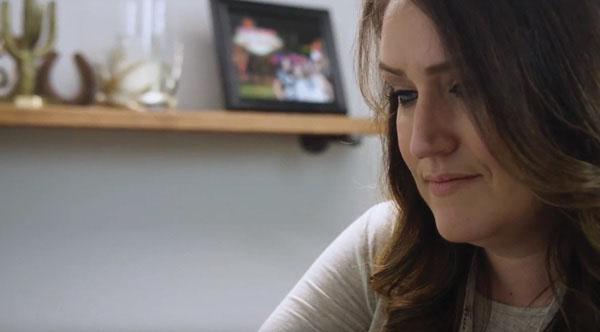 Breaking one cycle at a time
From adult learners to foster kids, one UOPX employee has a passion for helping people.
Read full story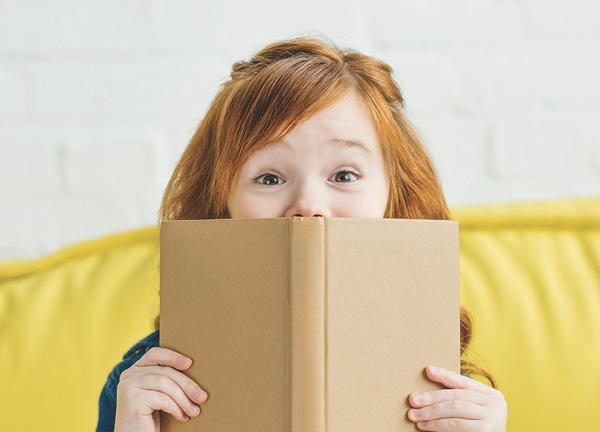 Keep your kids engaged this summer
School's out. Now what? From summer reading (yay) to video games (groan), our expert weighs in on how to help your kids retain what they learned and keep their minds sharp this summer.
Read full story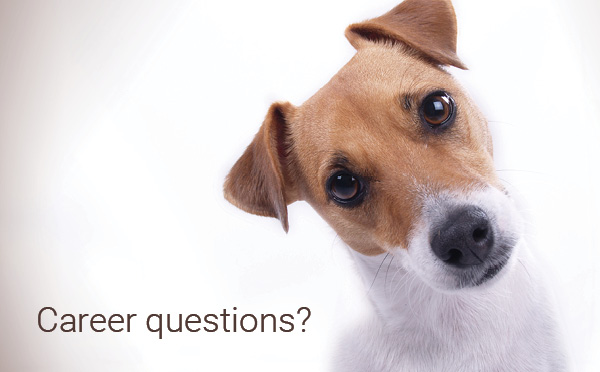 "How do I define my 'weaknesses' during an interview?"
Ryan D. | BS in Security Management/Cyber Security, 2017
Get answers to tough career questions you've always wanted to ask.
Read full response


New Post Master's Certificate in Organizational Leadership and Decision Making is now available.
Learn more here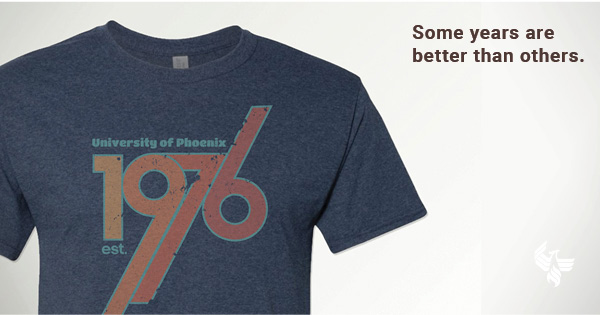 Get your t-shirt time machine. No hot tub required. Enter promo code SUMMER to get 30% off through August.
Shop now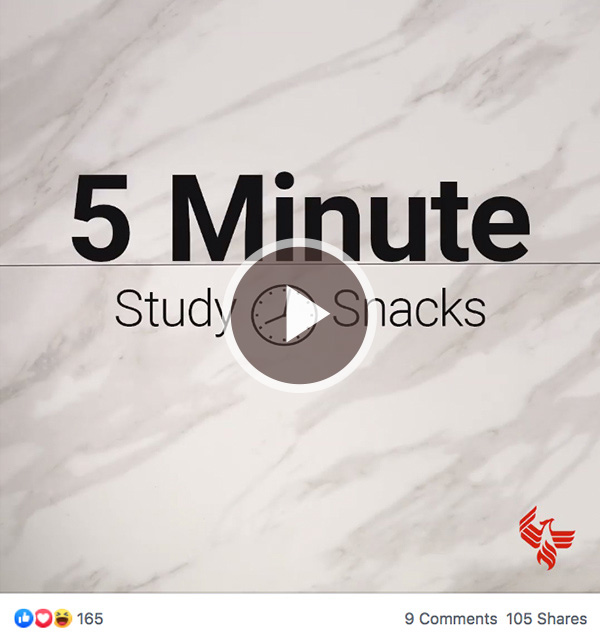 Healthy summer snack ideas
Study snack or summer snack, either way — these quick and delicious meals are sure to make your summer delightful!

We want your ideas! Send your content suggestions for future Phoenix FlightTM issues to phoenixflight@​phoenix.edu
View past issues here.
This email was sent to you because you requested information about University of Phoenix. If you do not wish to receive promotional information from University of Phoenix at this email address, you may unsubscribe.
The University's Central Administration is located at 4025 S Riverpoint Pkwy, Phoenix, AZ 85040.