Build a better you
Take professional development courses that are skills-focused, self-paced, and 100% online. They can quickly help you upgrade your toolbox with real-world skills employers want — so you can stay competitive in today's changing job market.
Skills-focused
No fluff. More than theory.
Learn skills you'll use.
These courses go beyond knowledge — they're hands-on. Which means, as you progress through a course, you'll pick up relevant skills you can instantly test-drive in the real world, without having to wait.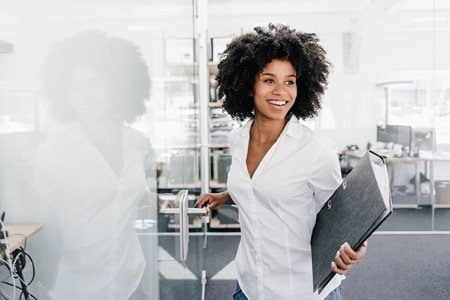 Self-paced
Self-led, self-directed.
Only on your terms.
Imagine having the freedom to stop and start a course when and where you want to. Now you can. With no set schedule and a learning platform that's designed with your busy lifestyle in mind, you can pick up where you left off and finish coursework when time permits.
View all courses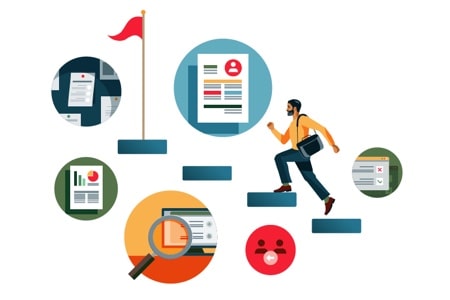 Real-world
Noncredit, non-degree.
All skills, all value.
While you won't get college credits for these courses, you will learn key concepts and in-demand skills from the field. You'll practice those skills throughout the coursework, so you can hit the ground running and make an immediate impact in the workplace.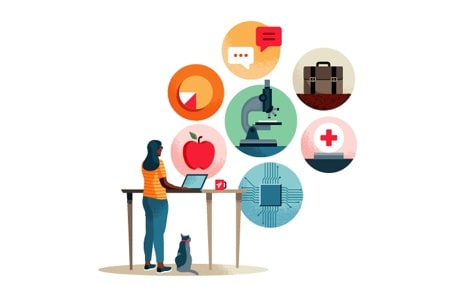 Start today!
Build in-demand skills in:
Are professional development courses for you?
Foundation to specialized.
The right course for you.
Whether you're looking to upskill or learn about a new role, you can choose courses that can help you build skills based on your needs.
Foundational courses help you learn a new set of skills from the ground up. If you're looking to explore new areas or change fields, these skills can become a launching pad for your career.

Expansion courses help you fill gaps in your resumé and stay relevant in your field. You can build on what you already know by adding tactical, applicable and evolving skills to your toolkit.

Specialization courses help you develop the expertise you need to stand out with employers. If you already have the skills to do the job, these skills can help you stay relevant in your field.
The Professional:
Make professional development courses your learning side-hustle
Learn after hours, on weekends or on the bus
Feed your entrepreneurial spirit
Get up-to-speed on evolving job requirements
The Learner:
Expand your education with tactical skills
Apply all your theory with new tools
Learn the skills they didn't teach you in class
Boost your resume with skills that help you stand out
Ready to start learning?
Take a professional development course and start building new skills, one course at a time.
Get started