Short courses.
Long-term value.
Invest in your future with short, self-paced professional development courses, packed with skills sought after by today's employers — and built by an online education leader.
Put our experience
to work for you
As an experienced online educator, we know you need to update your toolbox with skills that can help you grow and stay competitive. As a University committed to helping you evolve your career, we know you need to build them fast.
That's what our professional development courses can do for you — help boost your confidence, so you can start building the future you want, now.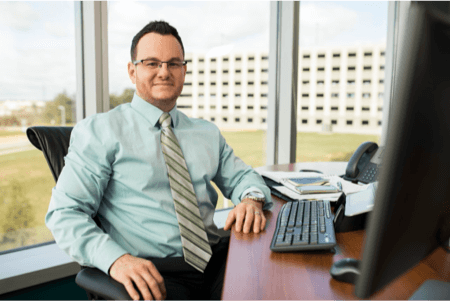 Start today! Build in-demand skills in:
Why our learning experience works: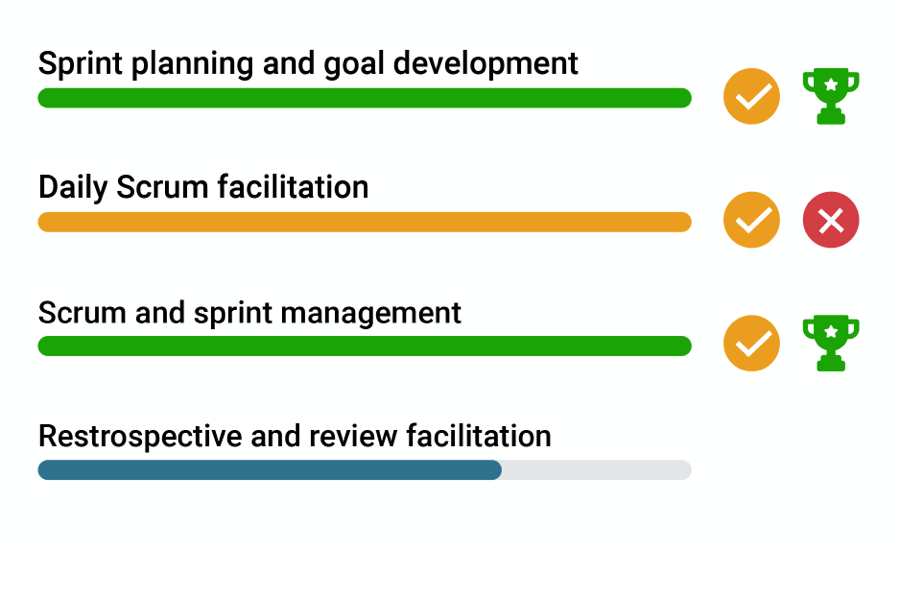 Track your success
Your knowledge of every single skill you build will be tested and assessed every step of the way, to make sure you're thoroughly grasping what you learn and can actually demonstrate it.
Get hands-on training
In each course module, you'll do more than just learn theory, you'll also activate the skills you're absorbing, so you can hit the ground running in the real world.
View all courses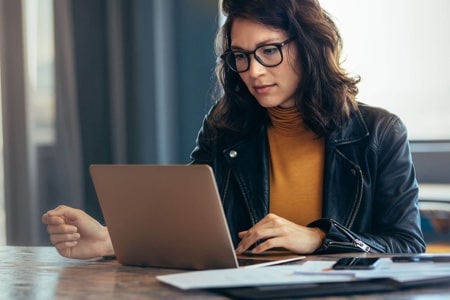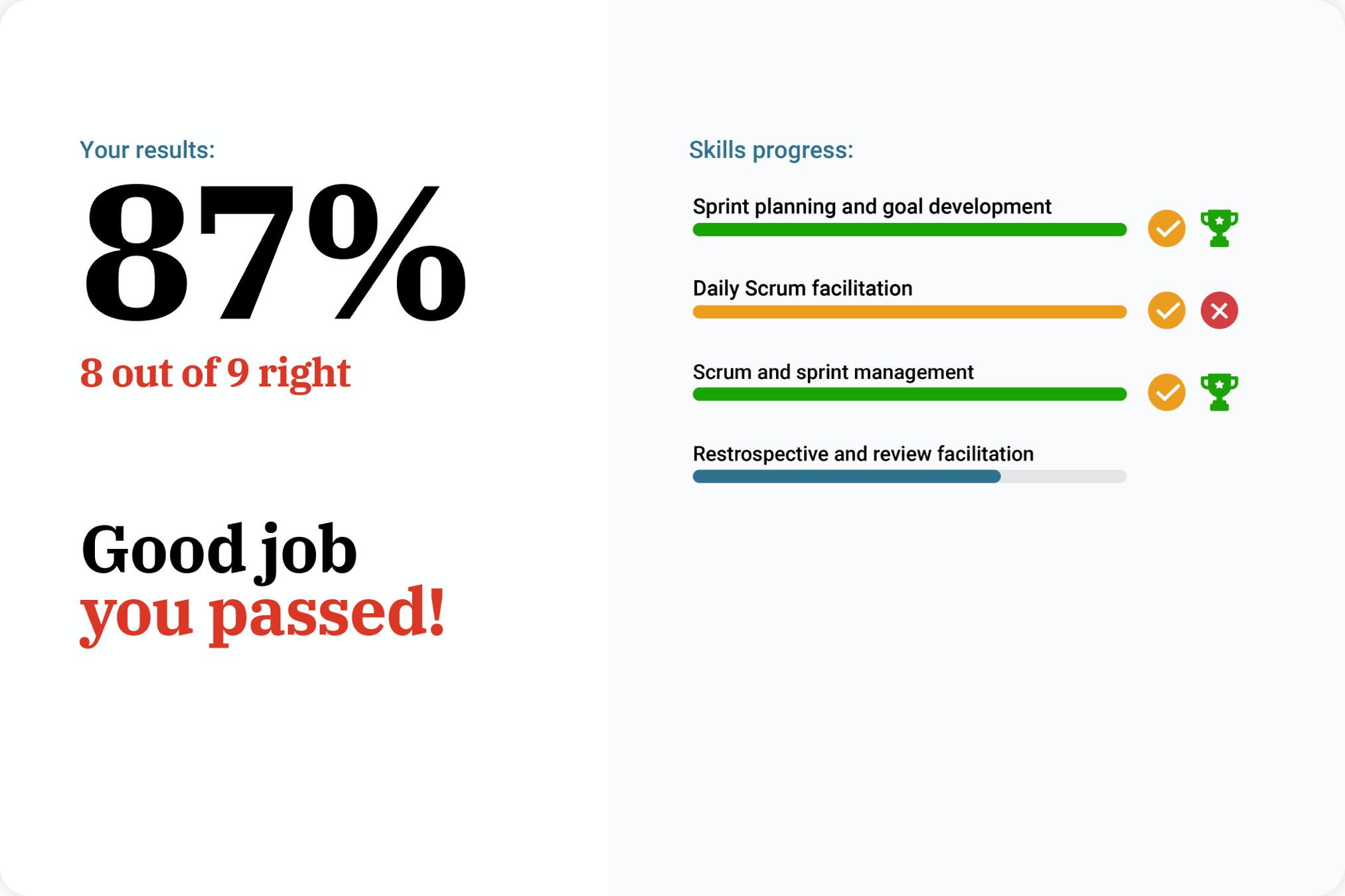 Absorb what you learn
Learning isn't about passing the assessment. It's about taking in everything you can in bite-sizes. Our assessments, in combination with our performance-based progression tracking, ensures you're getting the most out of your educational investment.
Ready to build a better you?
Sign up for a professional development course and start building new skills, one course at a time.
Browse all courses